We've been established since 1981, and we have grown through developing and maintaining longlasting relationships with our customers. Our commitment to quality and service is not just sales rhetoric, we've invested in training, innovative product development and strict quality control systems. These measures and our successful philosophy, huge experience and attention to detail described here have enabled us to achieve industry leading performance levels.
We measure and monitor our performance KPIs carefully. For example; our current error count is less than 0.04%. Product failure is zero, and critical deadline delivery is 100% we have never missed a deadline. To further ensure this we operate to ISO 9000 and ISO 14000 standards.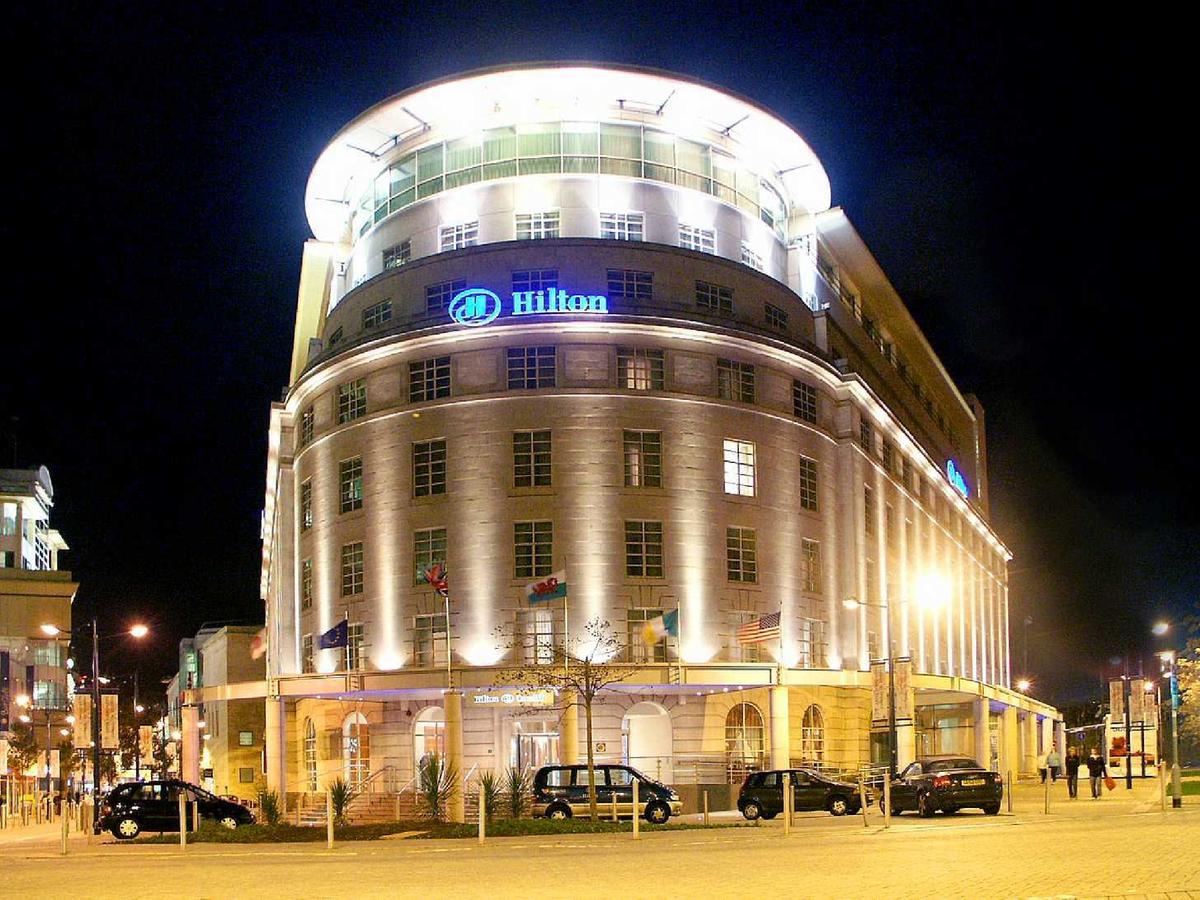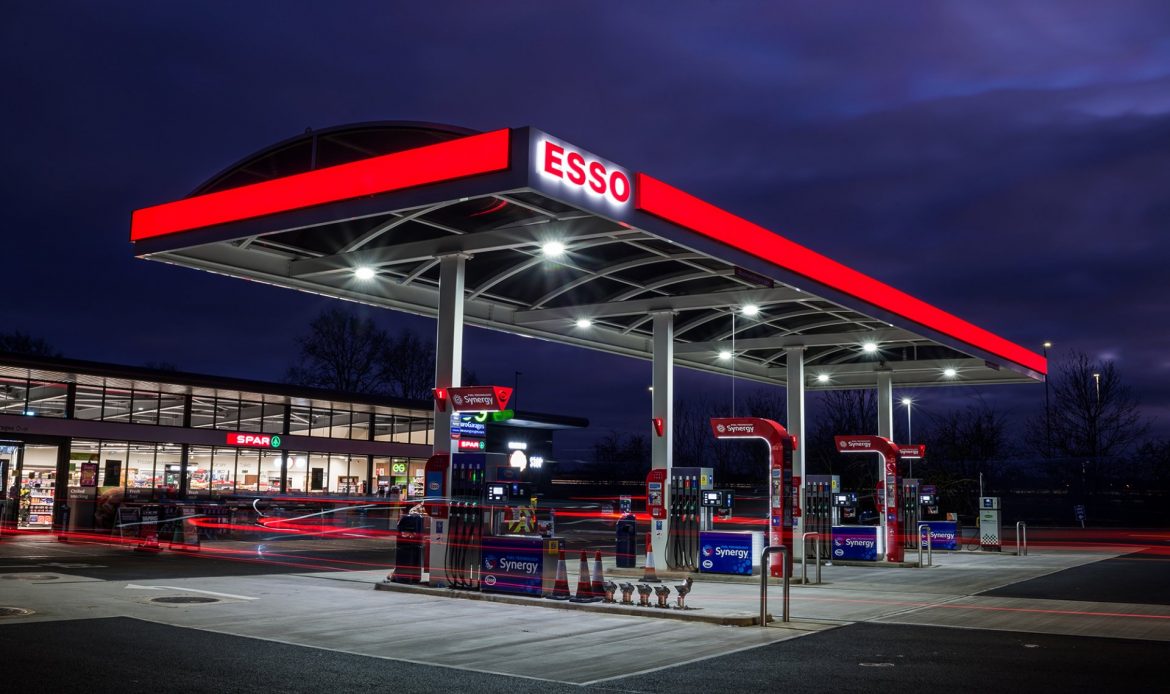 Investment in the very latest technology has enabled us to develop numerous production techniques and specialised product developments which are unique to us and are a closely guarded secret. 
At the same time we manage our costs very carefully and along with our industry leading output per head this allows us to maintain our extremely competitive pricing policy the benefits of which we pass on to our customers…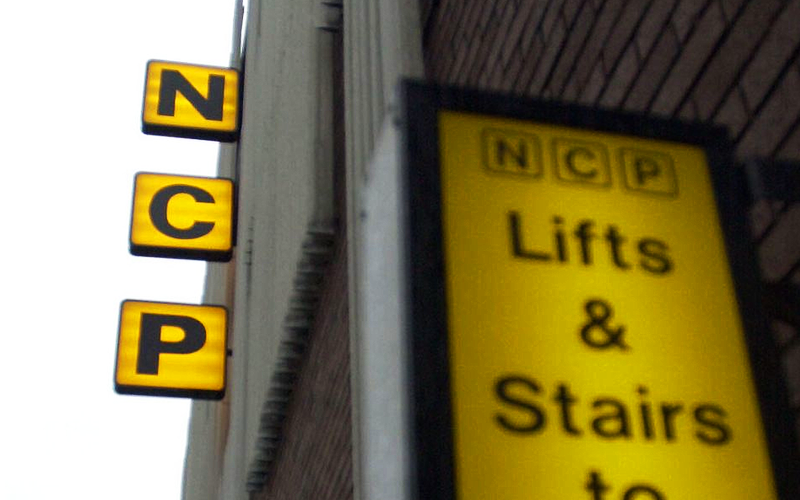 Whilst we are committed to producing innovative signage, promotional and branding solutions for our customers, we are equally committed to minimise our impact on our local and wider environment. Every aspect of our sign production is carefully considered; With a guaranteed design life of 7-10 years, aluminium signs have one of the longest life spans of all sign materials. Aluminium is the world's most abundant metal. You are not depleting precious natural resources when you select aluminium. The majority of our aluminium is cast from its raw ore using electricity generated by hydroelectric power.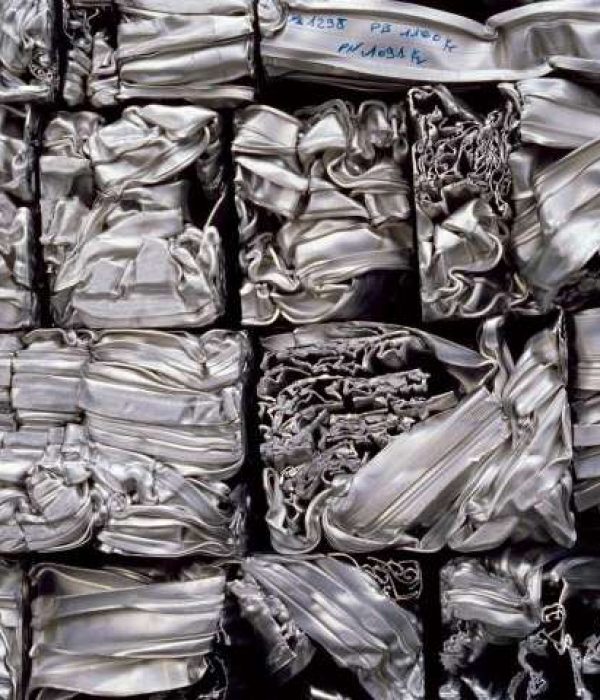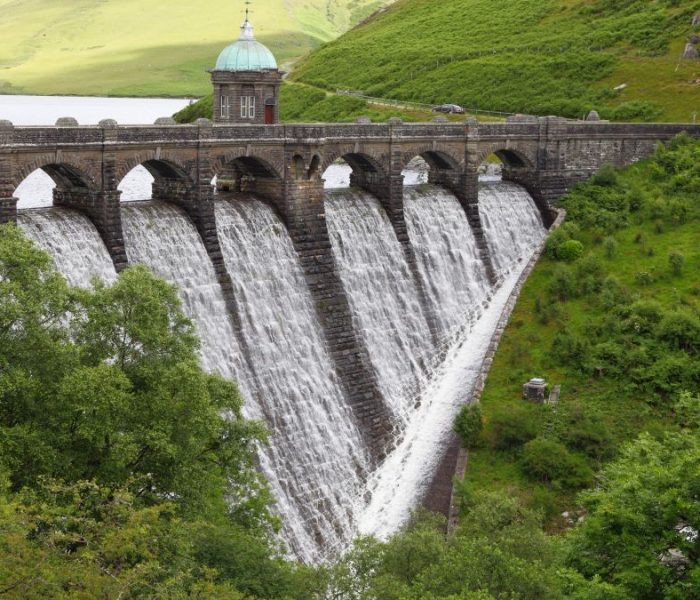 Our extruded aluminium products are made from aluminium alloy with a 20-25% recycled content. As part of our waste reduction policy, our bespoke software applies production planning expertise to maximise the yields from each piece of aluminium. We recycle 100% of our Aluminium waste.
At the end of their life span, aluminium signs can be recycled. Currently in the UK, over 70% of aluminium is recycled at the end of its life-cycle. Over 25% (11 million tonnes worldwide) of all aluminium is manufactured from recycled aluminium scrap. we specify aluminium composite in 48% of products comprising recycled polyethylene.
Our print graphic production utilises the latest latex ink technology avoiding solvent based inks.
We use plant and machinery that is modern and efficient. We buy electricity with a high-renewables
content and use only low energy IT equipment and lighting.